Indicator Label For Ethylene Oxide Sterilization
Update time:2017-10-24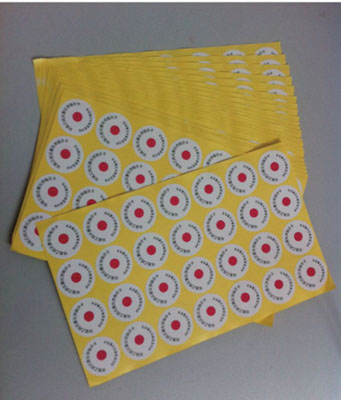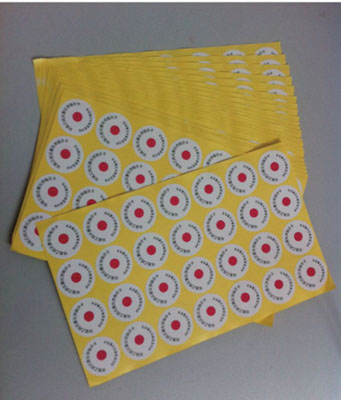 Scope of application: it is used for ethylene oxide sterilization monitoring, which is used to mark whether the package has passed the process of ethylene oxide treatment. Meanwhile, it is used for monitoring and judging the effect of sterilization indication.
Method of use: indicates the label from the backing off, affixed to the sterilized goods package or directly affixed to the sterilized items, then placed in the ethylene oxide sterilization chamber after sterilization, the label changed from red to blue, proved qualified sterilization.
Note: the instruction label only provides information about whether the substance has passed ethylene oxide sterilization, and does not reflect the process and effect of disinfection and sterilization of sterilized articles.
Storage method: storage temperature of 15-25 degrees, relative humidity is not more than 50%RH, avoid light, and do not coexist with contaminated or toxic chemicals.