Dry Chemical Indicator Card
Update time:2017-10-24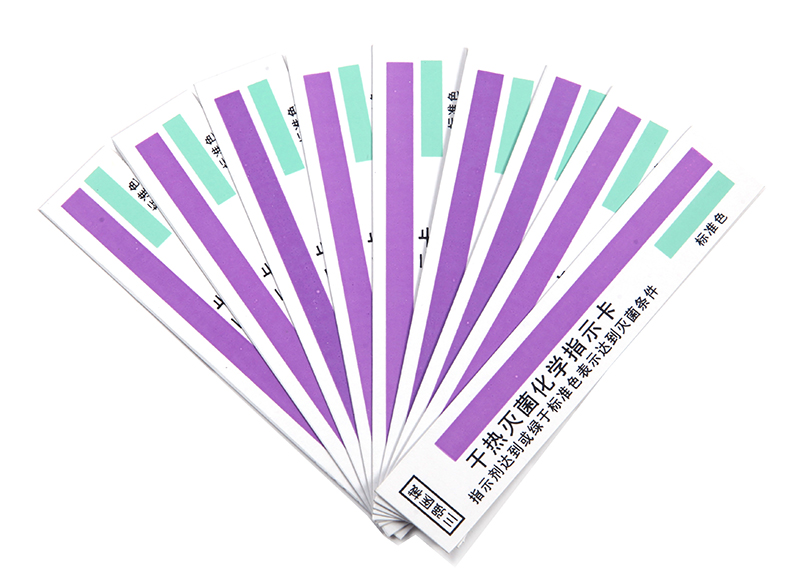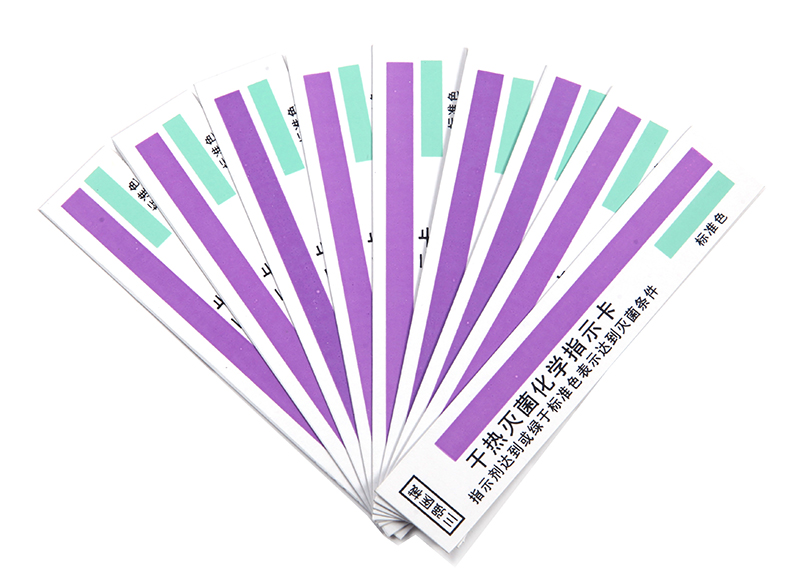 Application scope: sterilization effect monitoring of dry heat sterilizer which is suitable for hospitals, epidemic prevention departments and experiments.
Usage: the indicator card and also put in the sterilization sterilizer inside, indicator card is put on the sterilization of the above items, the sterilization is finished, remove the indicator card, contrast color change at or deeper than the standard color representation, sterilization.
Note: 1. of the product for a long time exposure to the air, the surface of the color will darken; does not affect the use effect; 2. indicator reaction was irreversible reaction, indicating the card can be stored at room temperature after the reaction; 3. please use within the period of validity.